Järvaprojektet is an artistic initiative that investigates different forms of storytelling in the Järva area north of Stockholm. It uses both the Järva Field and the Stone Loach, a fish unique to the area, in a gogolesque way to describe contemporary society where our cities are shaped by a patchwork of political ideologies. The project began as a site-specific production site at Tensta konsthall in 2008 and has resulted in several exhibitions, public presentations and a publication. The overall research material that the project has generated is collected on the Dropbox website www.jarvaprojektet.se.
The project is a collaboration with Patrick Kretschek and Fredrik Ehlin. With support from KONSTNÄRSNÄMNDEN (The Swedish Arts Grants Committee), Längmanska kulturfonden and Helge Ax:son Johnssons stiftelse.

EXHIBITIONS & PUBLIC PRESENTATIONS 2010-2014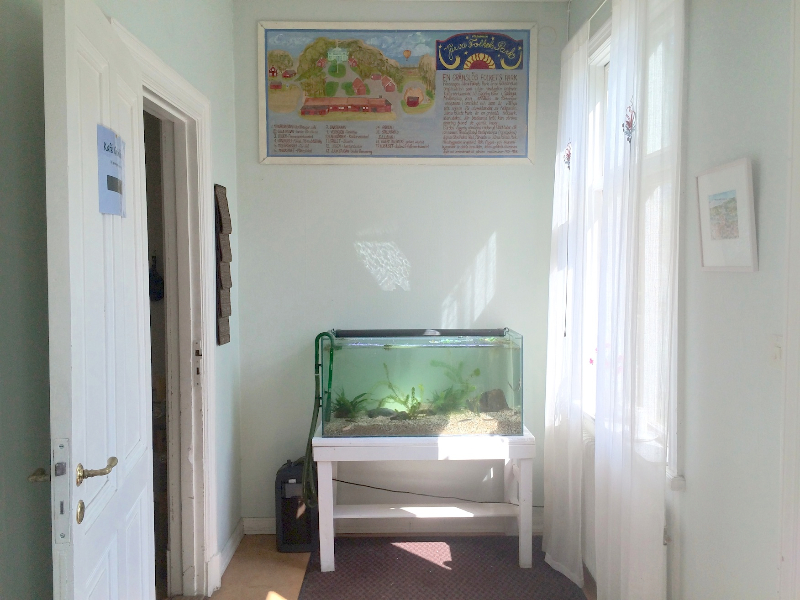 EGGEBY GÅRD Hembygdsakvarium (permanent fish tank with living fish) at Eggeby Gård. The Stone loaches from Hembygdsakvarium at Tensta konsthall have moved to Eggeby gård, Järvafältet, and Aquaria, Stockholm. Inauguration of En ruta ett, a cultivation and publication project at Eggeby gård, Järvafältet May 16 2014.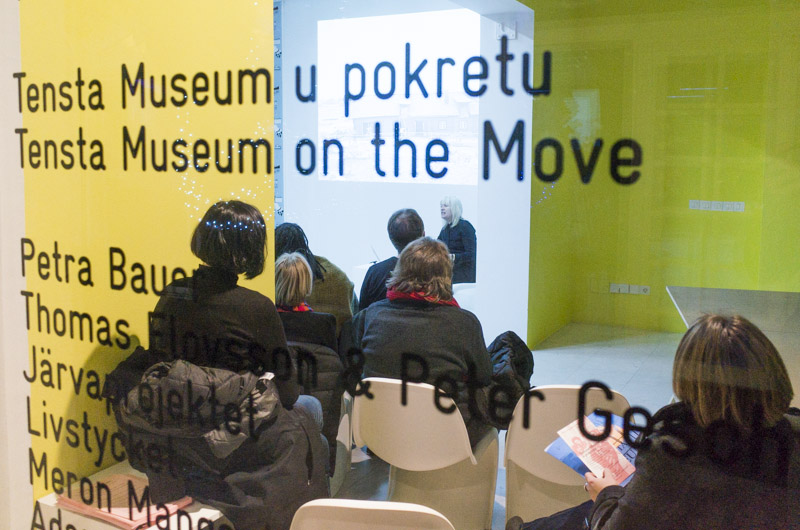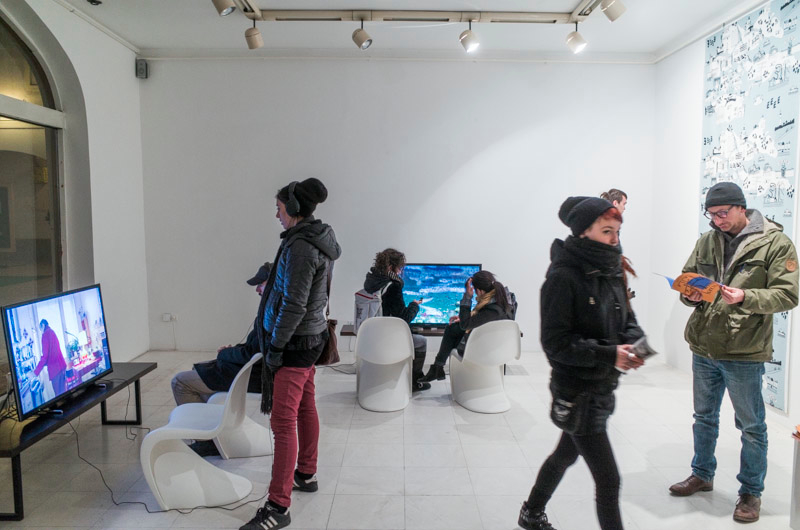 TENSTA MUSEUM ON THE MOVE Short film, The Stone Loach in Igelbäcken and Film portrait of Mila Ivanow at Tensta Museum on the Move, exhibition at Gallery Nova in Zagreb December 16 2013 – February 15 2014. www.whw.hr/galerija-nova/izlozba-tensta-museum-u-pokretu.html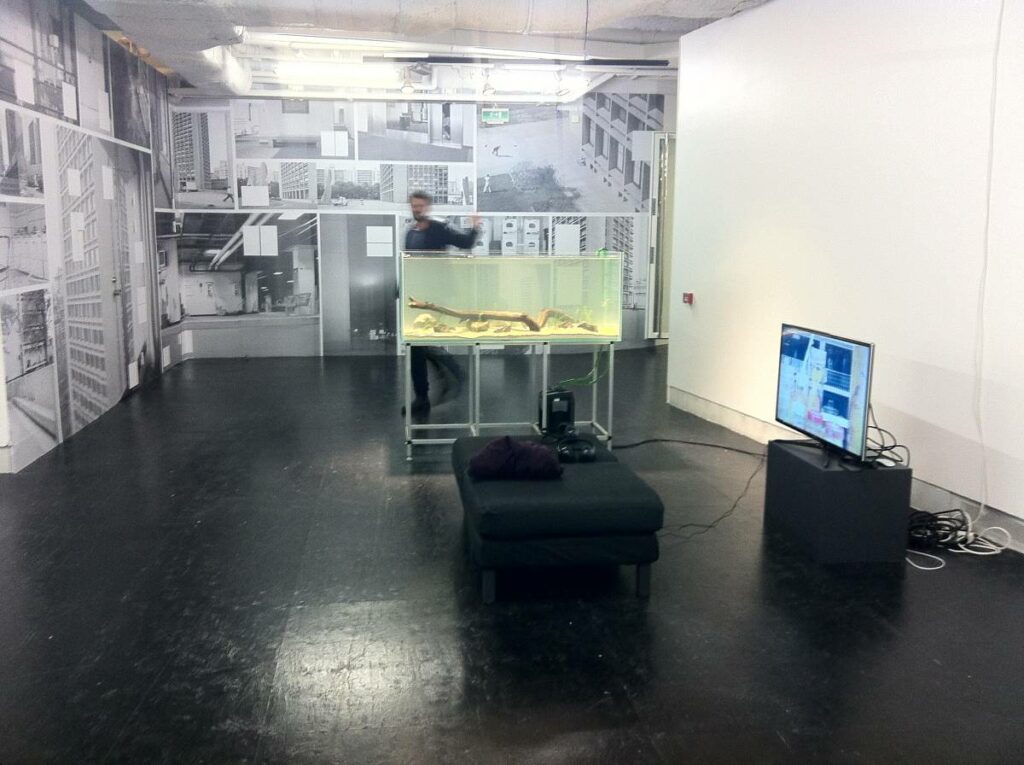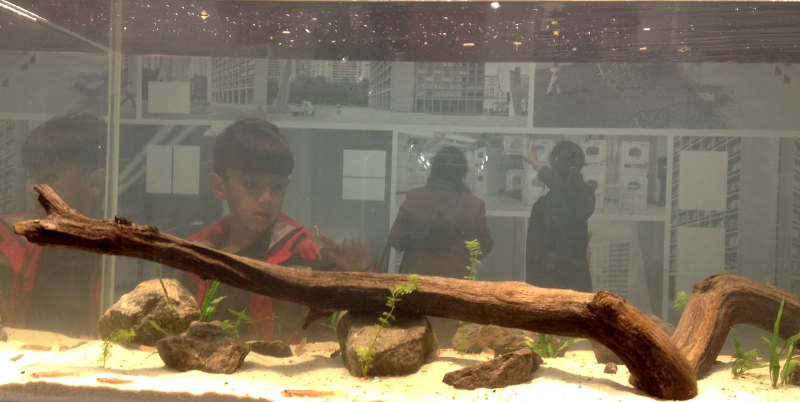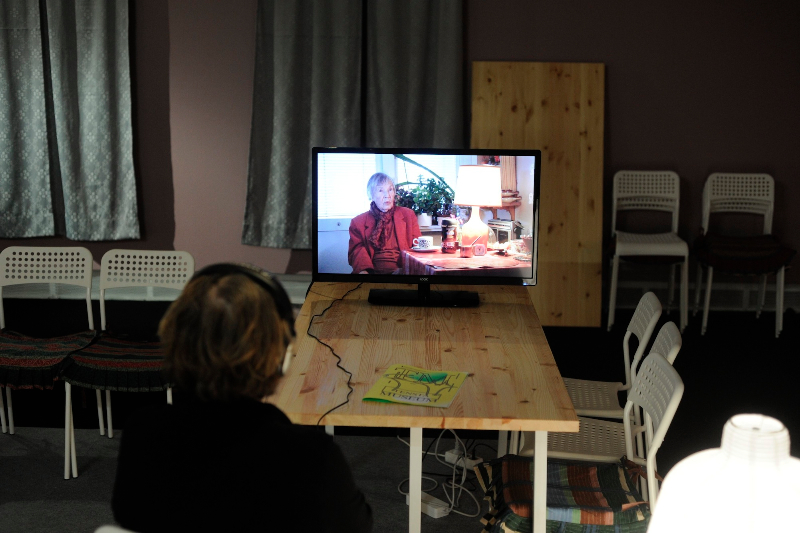 TENSTA MUSEUM AT TENSTA KONSTHALL Hembygdsakvarium (fish tank with living fish and film) and a film portrait of Mila Ivanow at Tensta Museum: Rapporter från nya Sverige, ("Tensta Museum: Reports from new Sweden") exhibition at Tensta konsthall October 10 2013 – May 5 2014. www.tenstakonsthall.se/mobiles/#tensta-museum-rapporter-frn-nya-sverige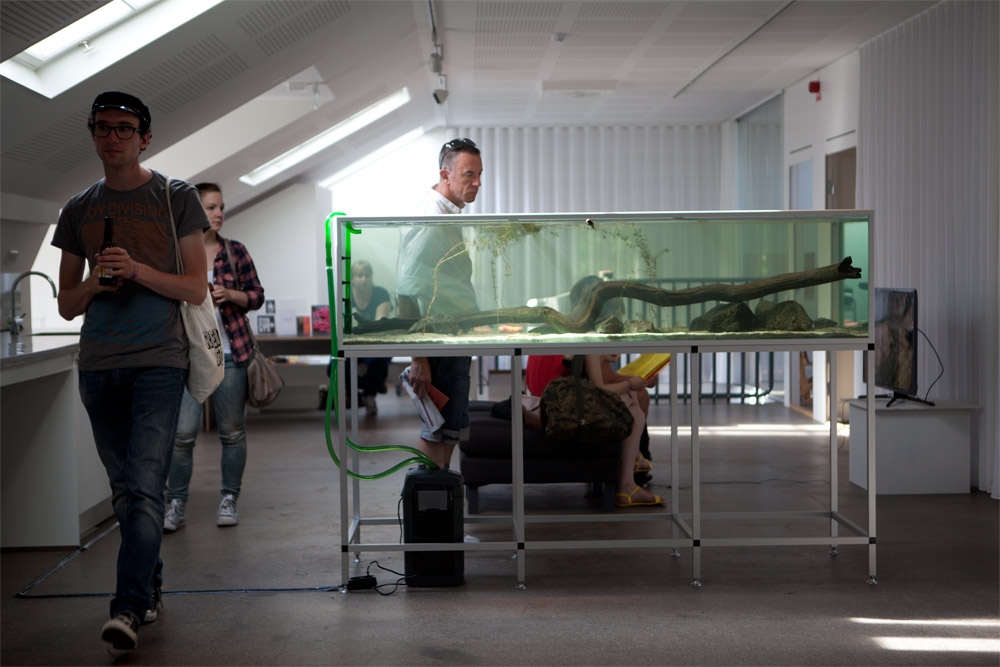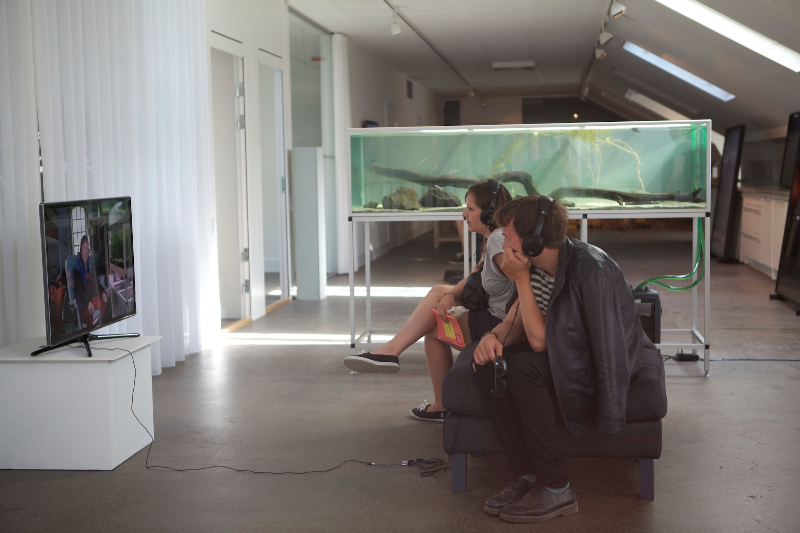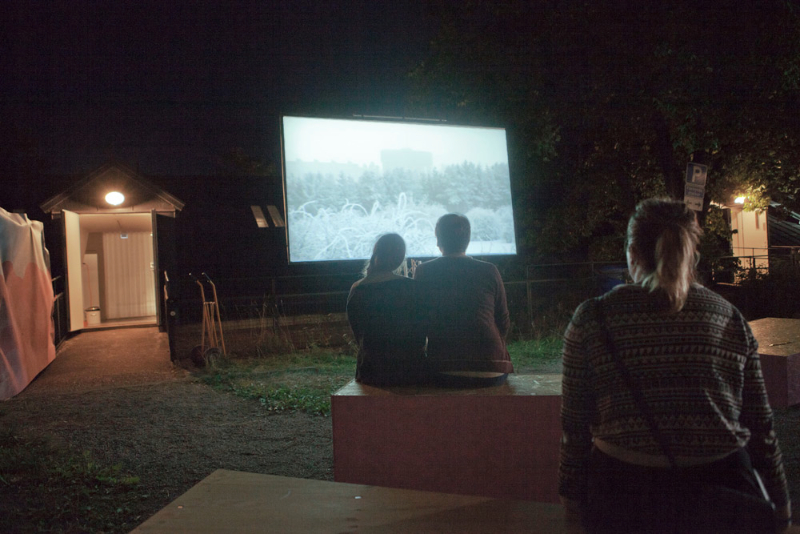 STOCKHOLM MUSIC & ARTS Hembygdsakvarium (fish tank with living fish and film) and outdoor screening at Vart tog hon vägen? ("Where did she go?"), exhibition at Stockholm Music & Arts festival August 2013 – August 4 2013. http://stockholmmusicandarts.com/konstprogrammet/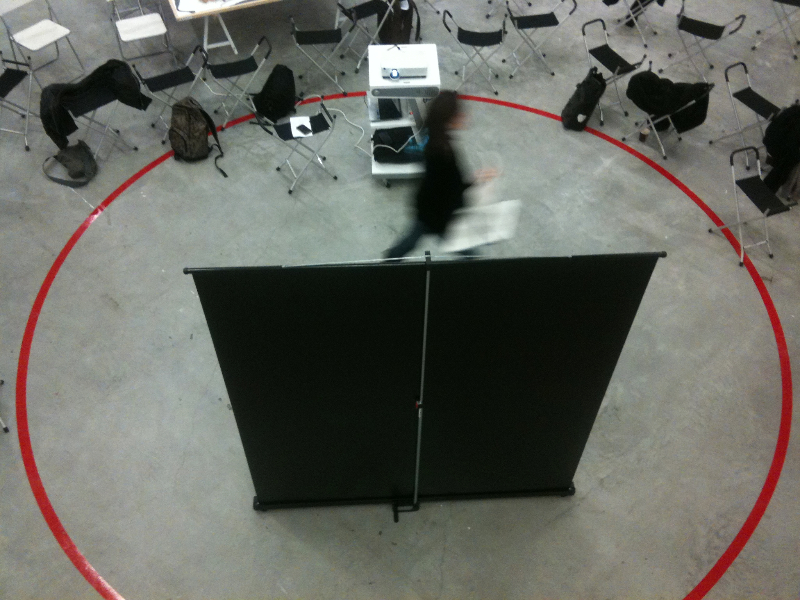 MARABOUPARKEN Järvaprojektet participates in Stockholmsprojekten, a discussion and exchange of experience among a number of Stockholm-based art projects and art institutions whose activities occur, are shaped and set in close proximity to city development processes. Arranged by Marabouparken and Statens Konstråd (Public Art Agency Sweden) at Marabouparken in Sundbyberg November 22 2012.
www.marabouparken.se/stockholmsprojekten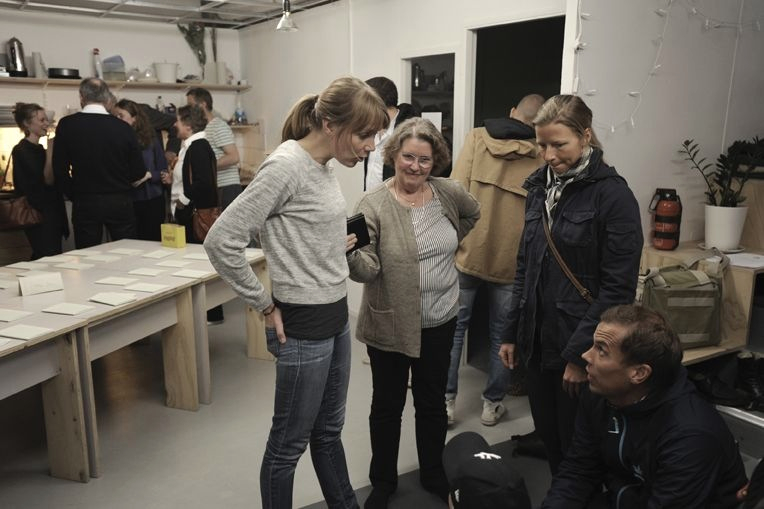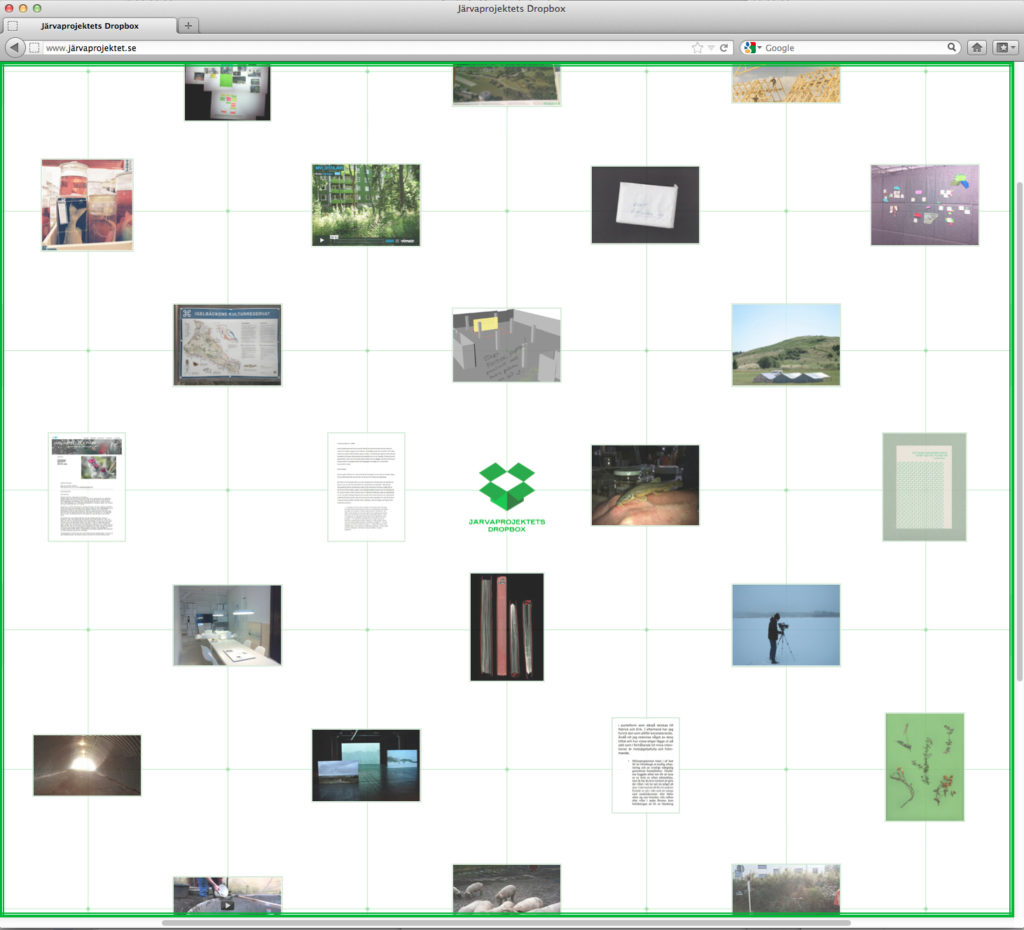 STUDIO RF9 Release for publication Att ingen någonsin visste exakt vad de talade om ("That nobody ever knew exactly what they were talking about") and Dropbox-based homepage www.jarvaprojektet.se at studio RF9 in Stockholm May 4 2012.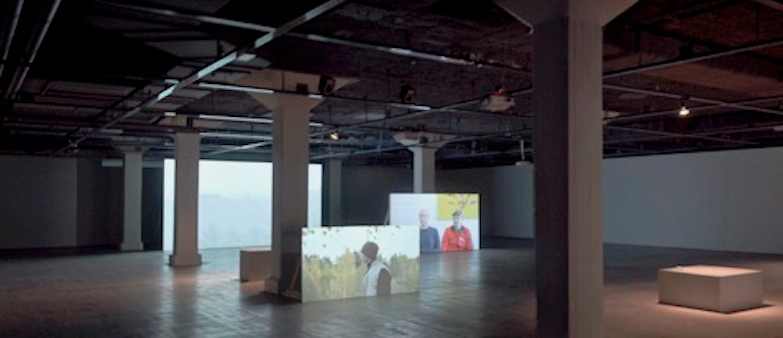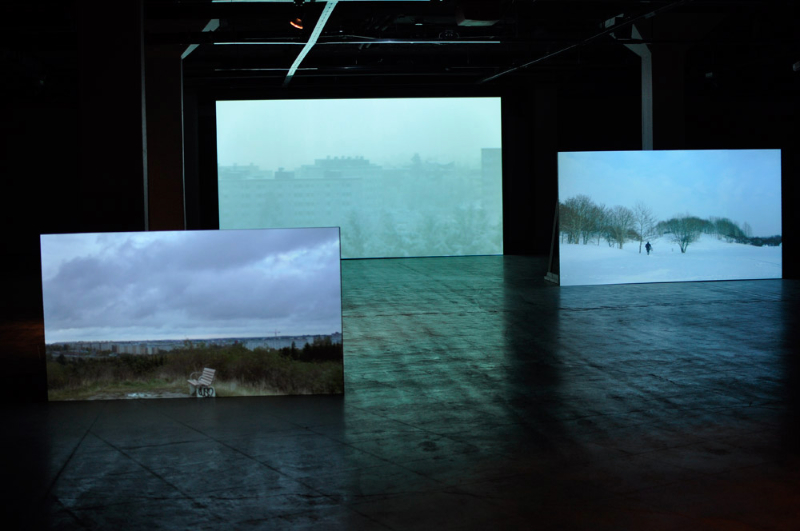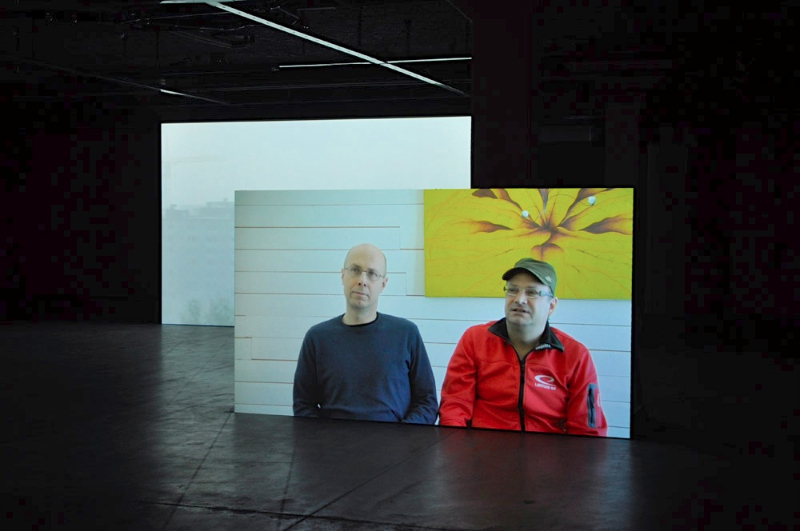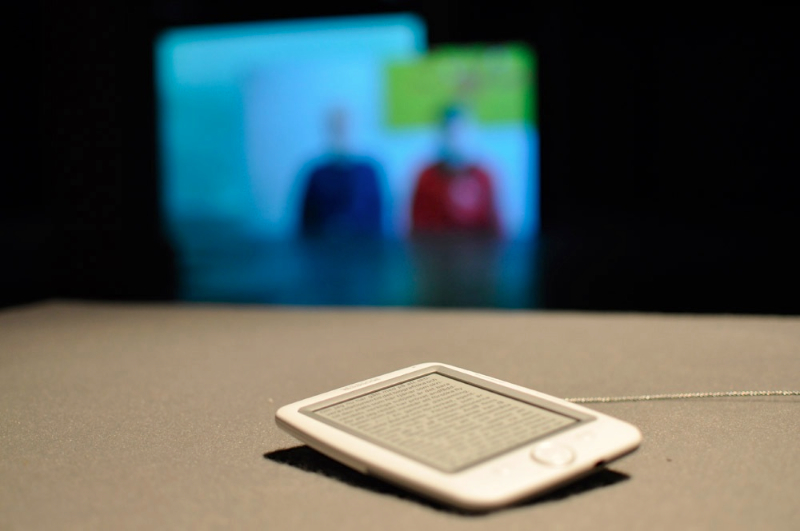 TENSTA KONSTHALL Video installation Vem vill bli slängd på tippen? ("Who wants to be thrown at the garbage dump?"), solo exhibition at Tensta konsthall May 29 2010 – July 10 2010.