The overriding aim of my KU project at Konstfack, University College of Arts, Crafts and Design, is to make an interpretation of the same film in two different mediums – text and video. With two different readings of Vita Myror ("White Ants") made by Bo Bjelfvenstam for Swedish Television in 1969 I want to reflect on different ways to interpret and reinterpret film. The video, in collaboration with Markus Öhrn, re-actualize the film, but not by making a new separate film, but by making an interference in the original film with new material. The text takes its departure in a close reading of Vita Myror comparing the film with two contemporary television documentaries that deal with the same subject – a new awareness of the role of Sweden in a colonial heritage. Both the video and the text provoke a critical discussion around the representation of "The Other" in the ethnographic tradition of documentary film.
KONSTFACK Vita Myror revisited, KU project (Artistic Research) at Konstfack, Stockholm, December 16 2010. Text in Swedish: Erik Rosshagen_Vita myror-Svarta myror
www.konstfack.se/sv/Aktuellt/Kalender/2010/KU-dagarna-20101/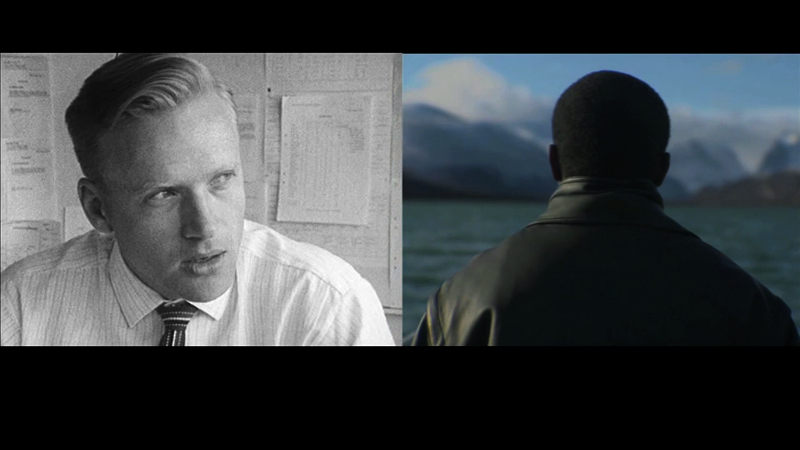 FILM FESTIVALS Vita Myror/Svarta myror, film screening at Tempo dokumentärfestival in Stockholm Mars 13 2010 and at Clandostinofestivalen in Gothenburg June 12 & 13 2010.