URBAN NOMADS
Urban Nomads centres around power relations created by international aid in the Kenyan capital Nairobi. The rapid global urbanization is one of the most important issues for the future and the global efforts for sustainable cities are led from the UN Habitat headquarters in Gigiri, Nairobi. One of Africa's largest slums, Kibera, with up to one million inhabitants is also located in Nairobi. Globalization has created different classes of urban nomads. Both the international aid workers and slum dwellers come temporarily to Nairobi to earn a living and return to their home countries and to their home villages in the countryside. Gigiri and Kibera represent different worlds. While geographically being part of Nairobi, they are separated from the rest of the city creating a space of their own both physically and socially – a city within the city.
With support from Konstnärsnämnden (The Swedish Arts Grants Committee) and Helge Ax:son Johnssons stiftelse.

Gigiri, video installation at Vem är staden? Möten med Nairobi och Stockholm ("Who is the city? Meetings with Nairobi and Stockholm"), exhibition at Arkitektur- och Designcentrum (F.d. Arkitekturmuseet) in Stockholm November 14 2013 – February 16 2014.
Video from installation (originally with 5.1. surround sound, here in a stereo version)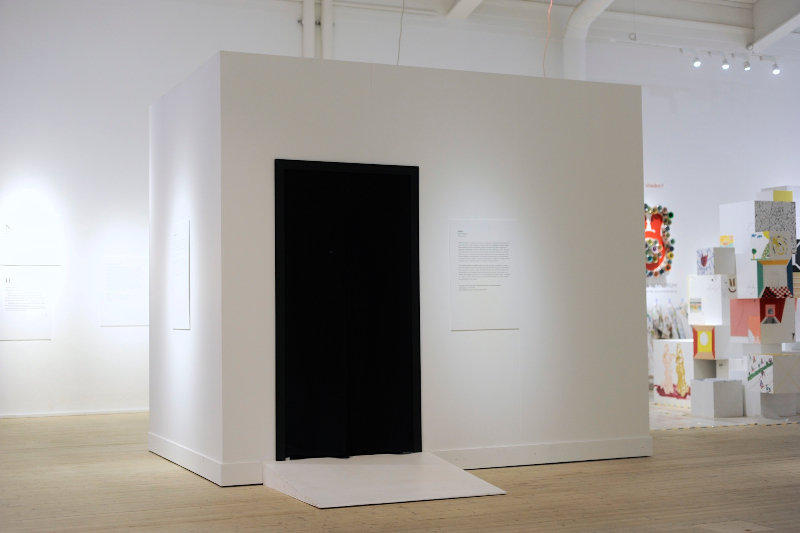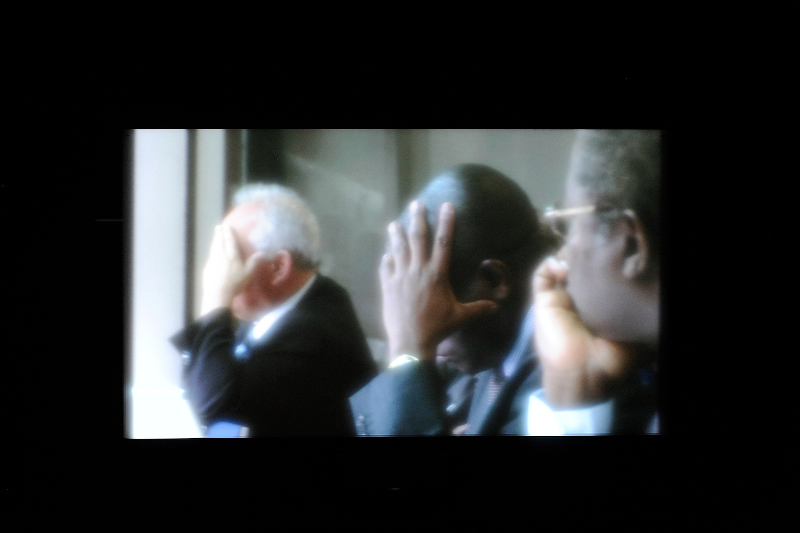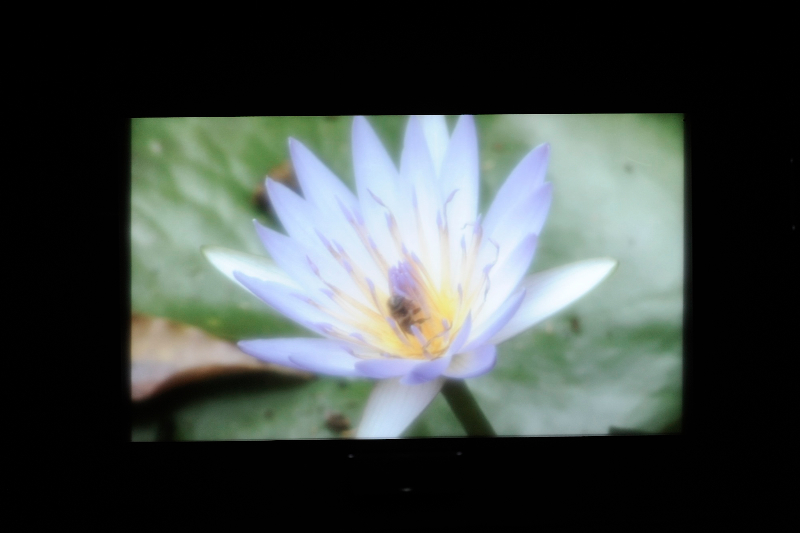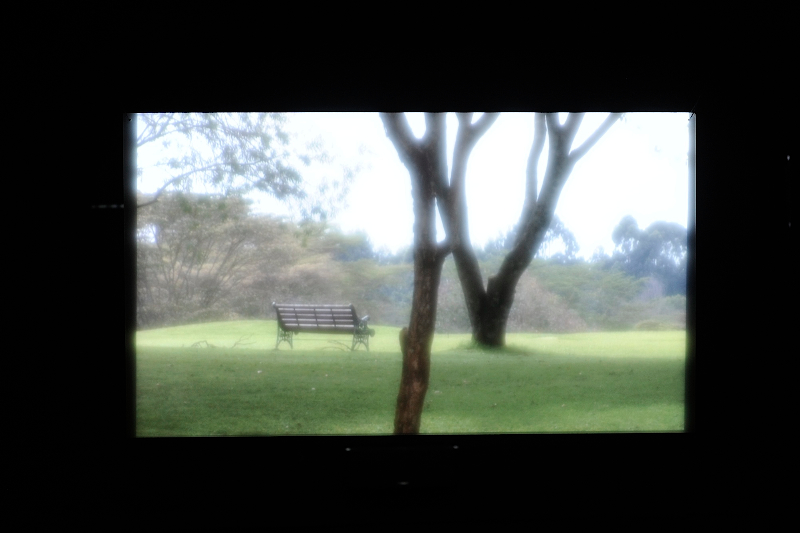 Video- and sound installation filmed at the Kibera railway at Informal cities, exhibition at Dieselverkstaden in Nacka July 6 2008 – July 21 2008 and at Coomaraswamy Hall, former Prince of Wales Museum, in Mumbai October 31 2009 – November 8 2009.