God in the Machine is a cross-disiplinary art project together with Niklas Wallenborg. In the project we try to capture the ecstatic experience outside of its religious and cultural boundaries by searching for a point or moment that can be described aesthetically. Artists and filmmakers like Maya Deren and Jean Rouch have looked to the ecstatic experience as a utopian state that by transgressing our everyday subjective experience can bridge the ethnographic gap between subject and object. In a collaboration with choreographers www.ekkoproject.net we search for the ecstatic experience as a bodily expression (trance) and we use an experimental method in neuroscience to search for the ecstatic experience as an inner meditative state of mind.
With support from Konstnärsnämnden (the Swedish Arts Grants Committee), Innovativ Kultur, Helge Ax:son Johnsons Stiftelse, Svensk-Danska Kulturfonden and Letterstedtska Stiftelsen.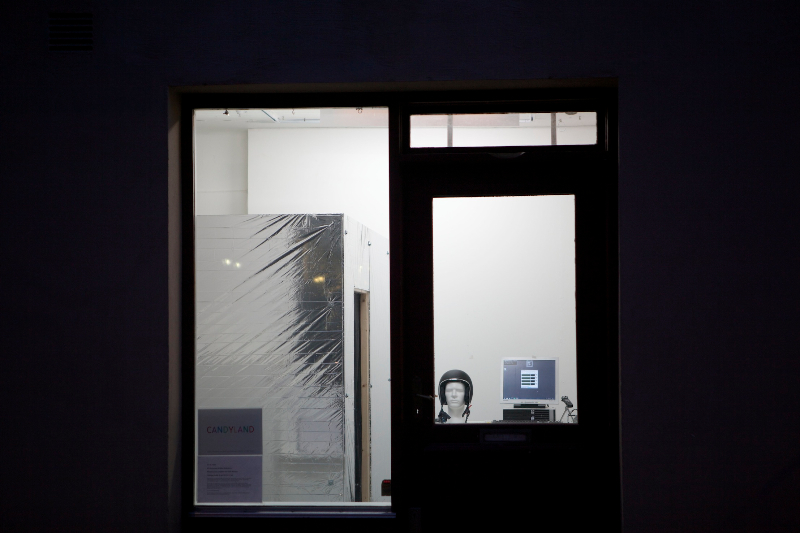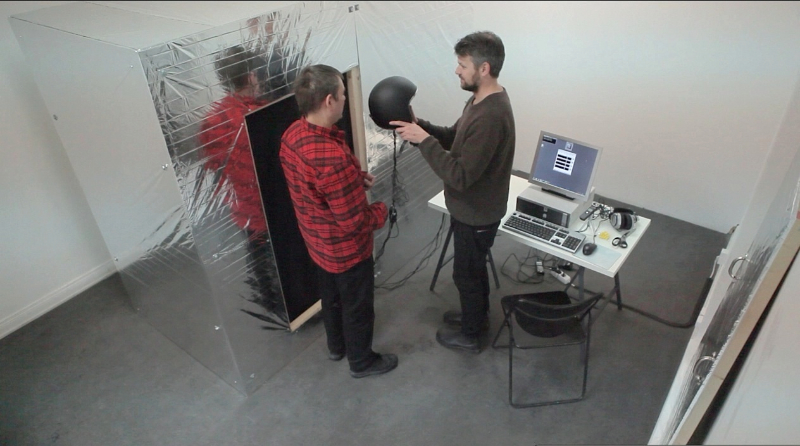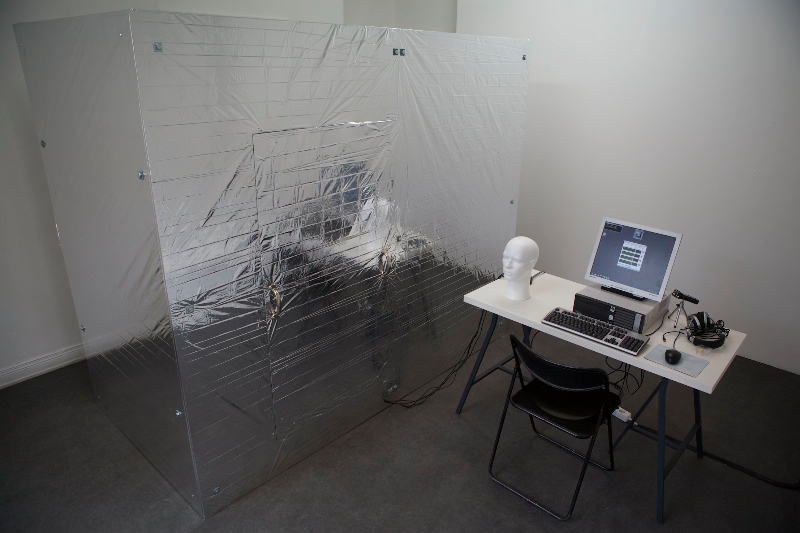 CANDYLAND God in the Machine: the Brain, exhibition/workshop at Candyland in Stockholm April 5 2013 – April 21 2013.
DANSENS HUS God in the Machine: the Body, workshop and public presentation with open rehearsals at Dansens hus in Stockholm February 18 2013 – February 23 2013.